Programme Leader of the Bachelor of Architectural Studies at Ara, currently working towards a PhD in Education and Leadership at the University of Canterbury. Since moving to New Zealand in 2010 from Italy, Irene has been involved in the post-quake Transitional and City Making movement as an urban designer on the Sumner Community-Led Masterplan, facilitating students projects during FESTA, as co-publisher of "Christchurch the Transitional City Part IV" and as chair of the Life in Vacant Spaces Charitable trust.
Showcase
Sumner Community-led Masterplan
A community-led masterplanning exercise that started in March 2011, in the immediate aftermath of the devastating February Earthquake. For eight months consultation was carried out with the community, with design meetings, feedback sessions, stakeholders presentations which led to the publication of two draft masterplans, which were then used by Christchurch City Council to inform their official document.
Community consultation and collaborative masterplanning exercise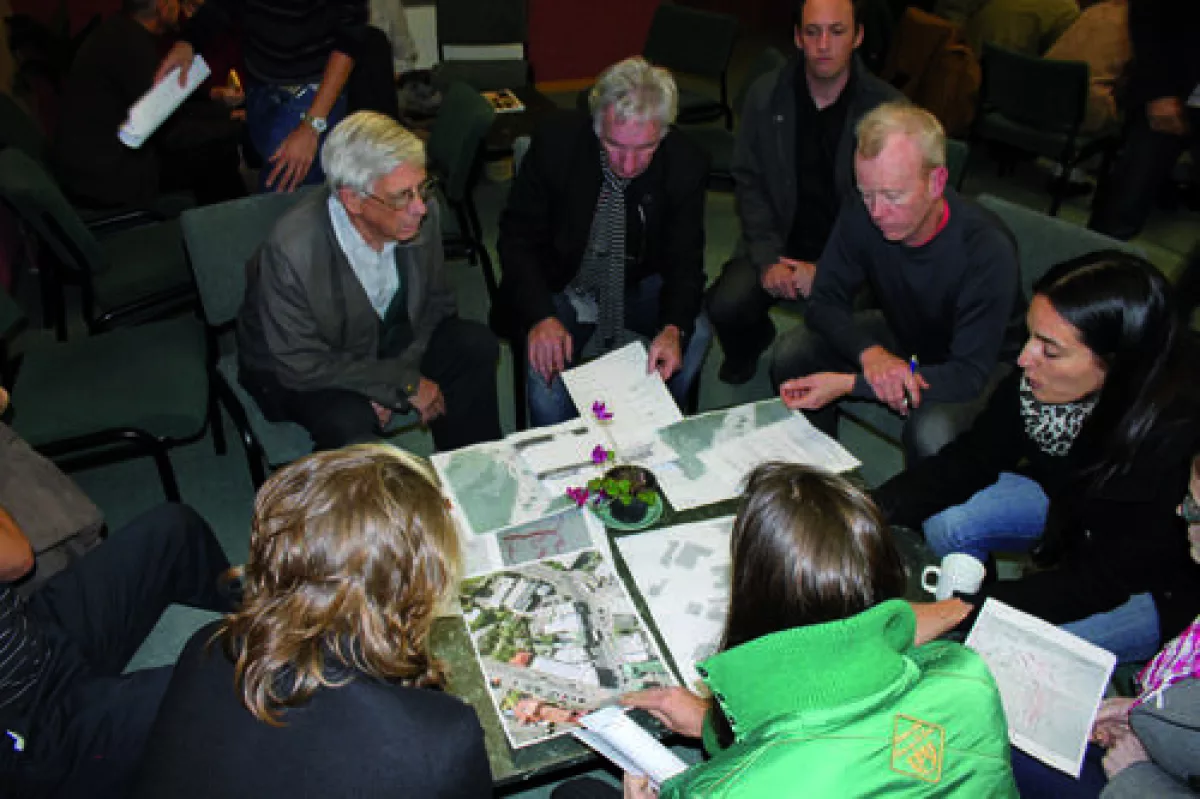 Clifton Hill Residence
Inspired by the typology of the classing farming barn, this small abode is situated on a 6500 square meter section, overlooking the Sumner valley. Enjoying the breathtaking view from every room, the space is separated into two small "wings", one with the kitchen, dining, living area and the other with two bedrooms and a family bathroom, connected by the small volume of the entry, which is also used to store surfboards and sports equipment.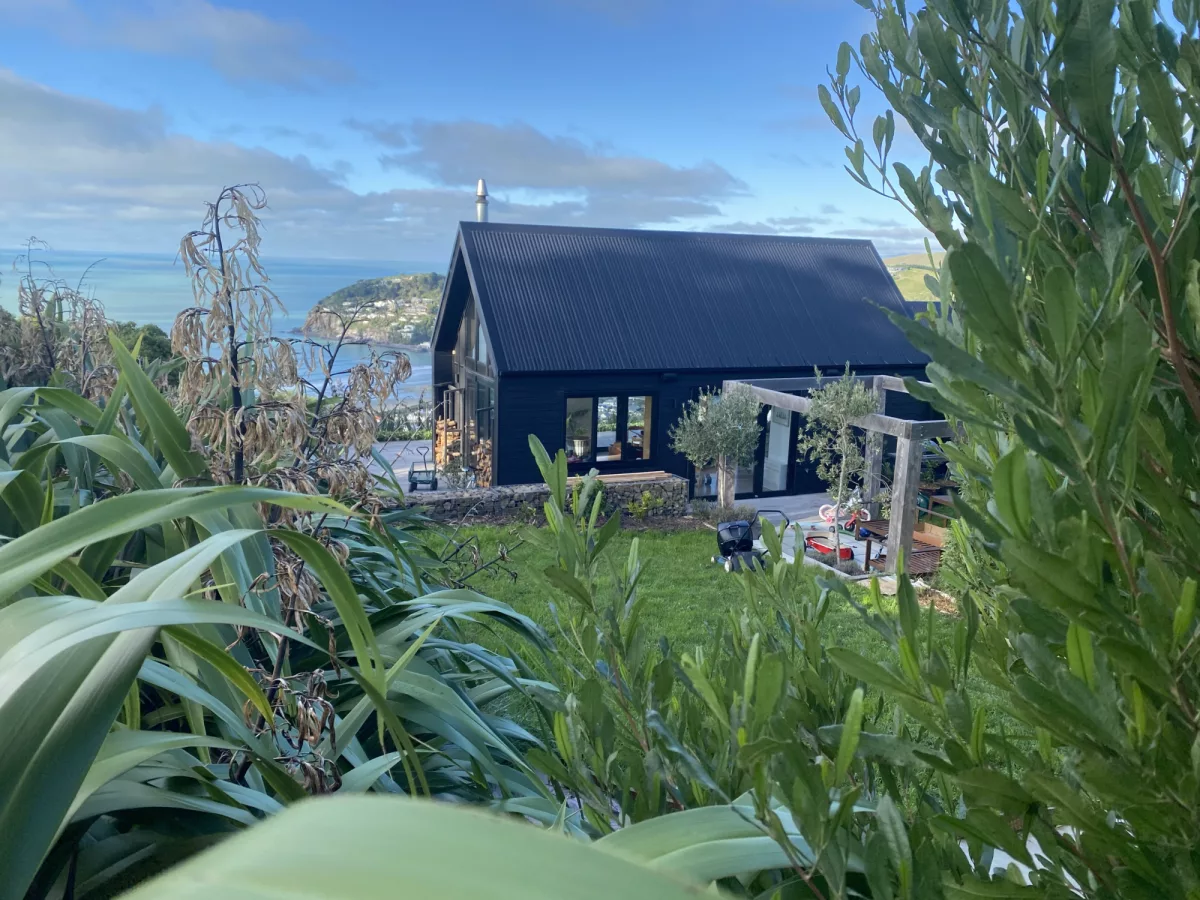 Christchurch the Transitional City Part IV
A publication featuring over 100 community led projects, in response to the devastation of the 2010-2011 Canterbury Earthquake Series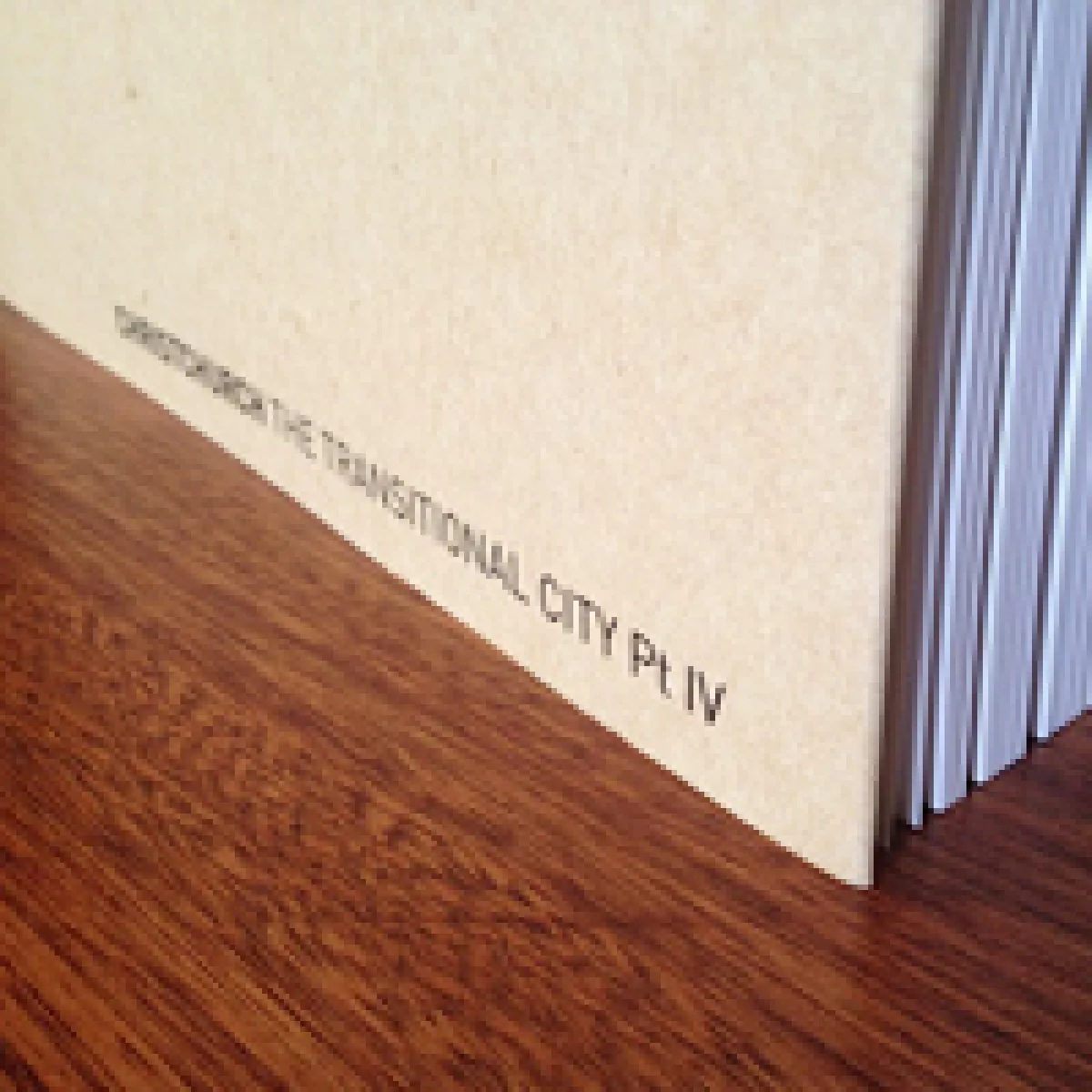 Southshore Residence
A contemporary reinterpretation of a beach bach, this small yet cleverly designed bach focuses on creating a strong connection with the extensive decking and garden with outdoor access from every room, extensive fenestration, high ceilings and a bay window to enjoy a book while warming next to the gas fire.