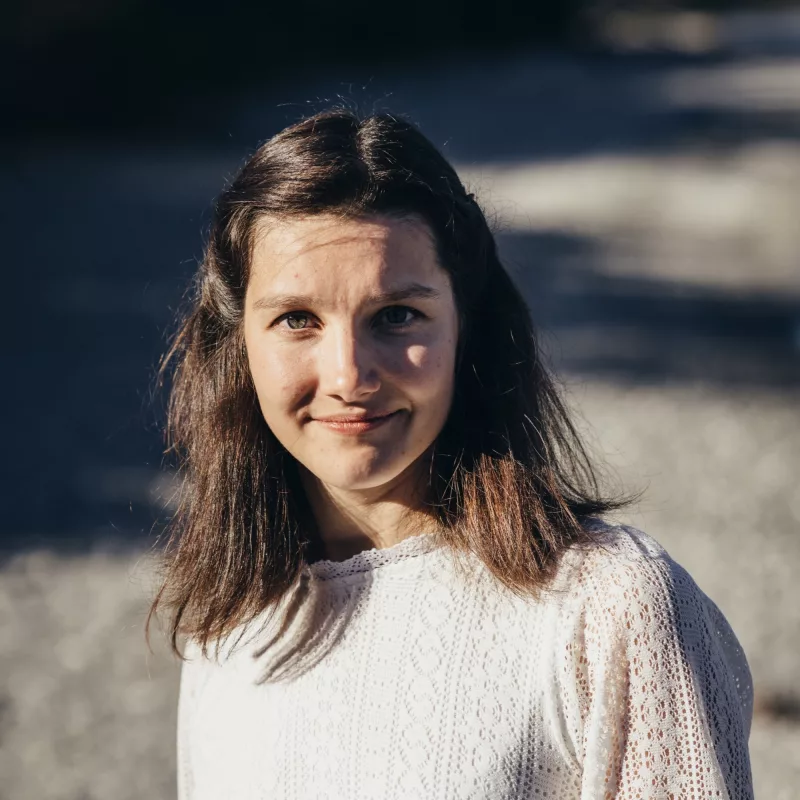 I am a highly motivated and achievement-focused Architectural Graduate with over 6 years of postgraduate experience. I have had the opportunity to work on a variety of projects, ranging from residential buildings to commercial and public constructions. I am a responsible and driven team player with an eye for detail. At the moment I am looking for an Architectural Graduate position as well, as I love the job and want to continue working and honing my skills in the sphere.
As an overseas Architectural Graduate and a person who is in love with Architecture naturally, I would like to learn more about professional and personal experience, career development and advancement.
Showcase
Country home "Angarsk coast"
Located on a riverside and densely wooded site south-east of Irkutsk, this contemporary-style country home was planned for a family of three who wanted an easy indoor-outdoor living space that is well integrated with nature. The architectural design echoes the geological composition of
the site through the use of horizontal lines, while vertical lines of natural materials in cladding and curtain walls support a balanced composition. Full-height glass panels enhance the desired indoor-outdoor relationship defining panoramic views of nature.
Architectural Graduate; Concept design, Developed design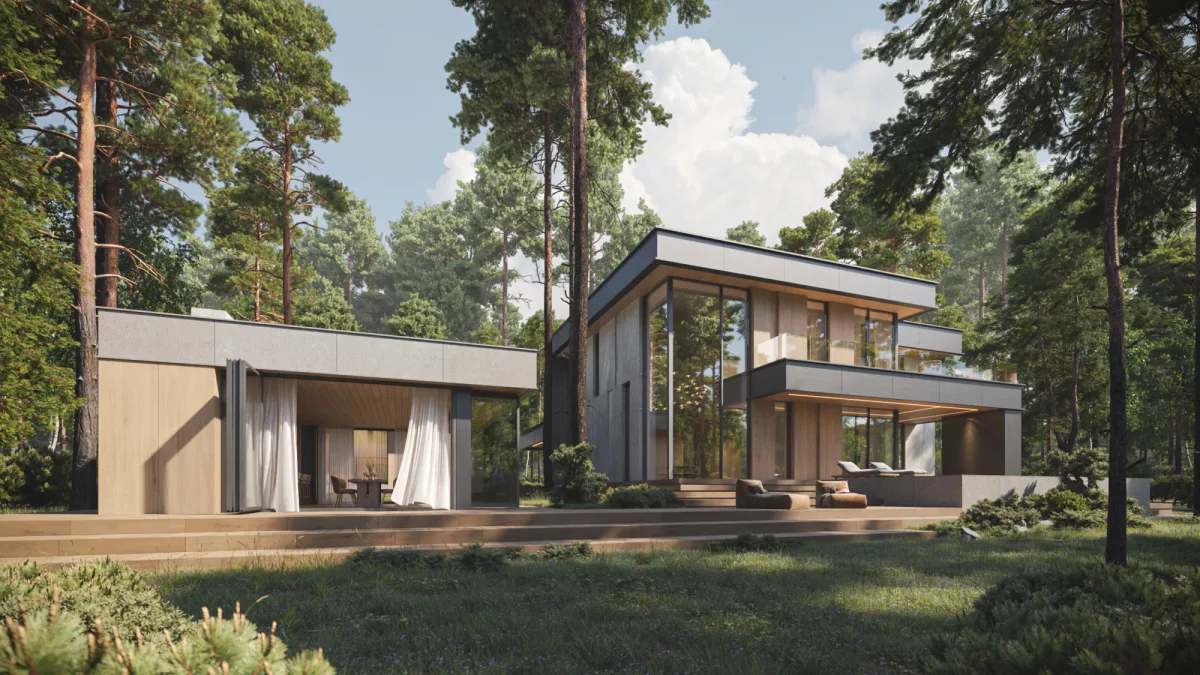 Village «IdylEstate»
Nowadays, people want comfortable private properties with lots of trees to have an opportunity to escape from urbanisation. The client's vision was to create a calm, serene, and harmonious environment through architecture. This idea was realised through the use of contemporary design and natural materials in the "IdylEstate" village residential prototypes.
Architectural Graduate; Developed design, Detailed design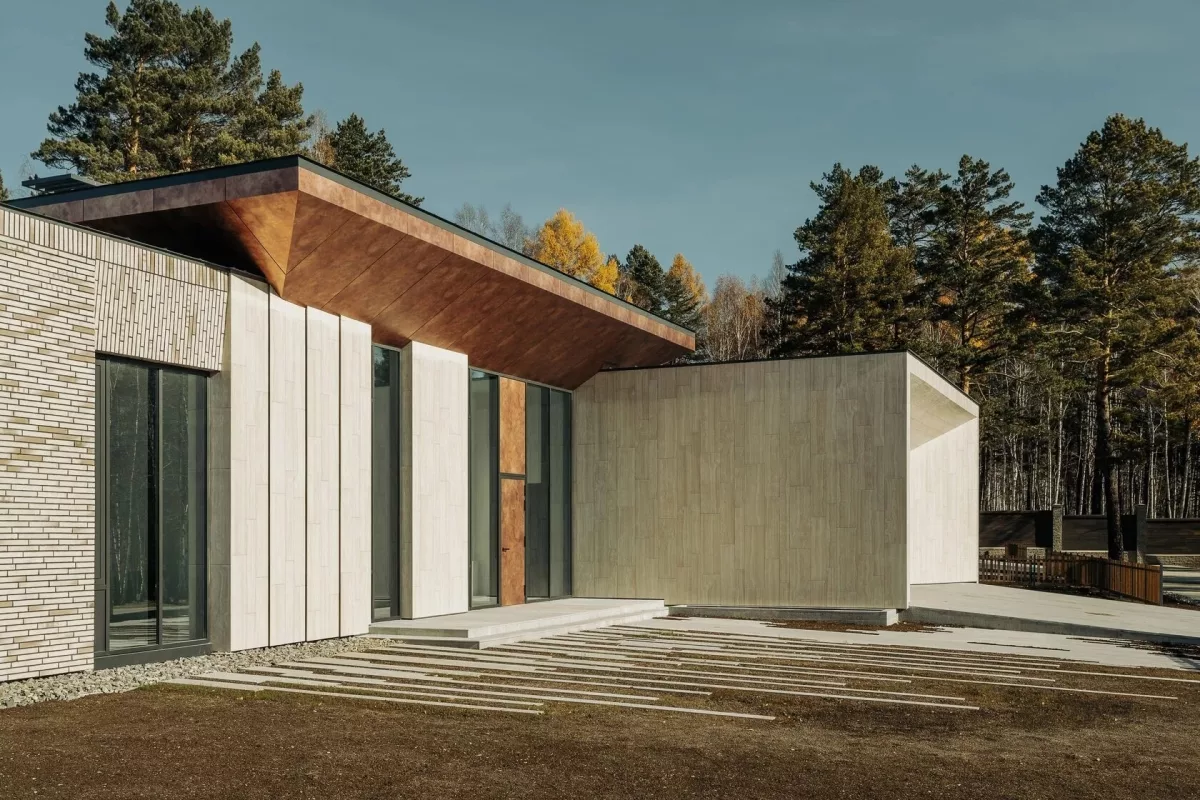 Administrative Building "Zavod Kamnya"
A three-storey office building with details from decorative stone was created for the headquarters of the natural stones management company "Zavod Kamnya" in Irkutsk. The proposed design pays homage to local materials through the exterior cladding, which was manufactured by the client. The combination of prefabricated components plays with large windows on the outside of the building to provide a sense of rhythm and harmony, making it well-integrated with the surrounding urban context.
Architectural Graduate; Developed design, Detailed design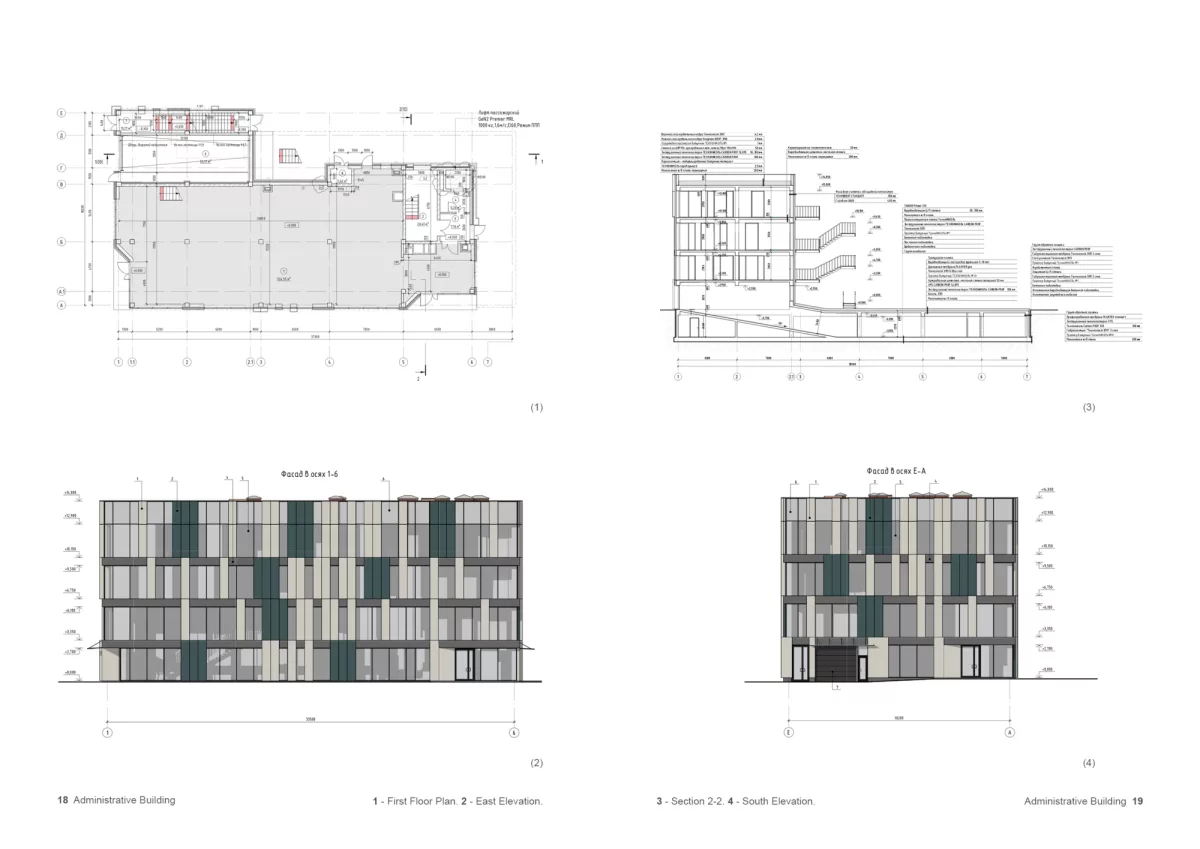 Residential Complex «Zenith»
The Idea of the project was to create a high-quality residential environment from an urban industrial zone. A variety of solutions were used to achieve the goal, such as ensuring comfortable and high-quality living conditions and incorporating green spaces within the architectural complex.
Architectural Graduate; Developed design, Detailed design