Selena has significant experience as an Architectural Designer. She has led many bespoke residential, apartments, education, commercial, industrial, and retail projects, from new construction to renovations, alterations, and remedial projects. Clients benefit from her passion for design, integrity, and demand for quality of work. Focused on individualised design, functionality, and sustainability, she takes pride in every project she works on.

Selena attained her Bachelor of Science in Architectural Studies and Master of Architecture degrees from Norwich University in Vermont, USA. She has been working in the New Zealand Architectural industry since 2007 and is a Design 3 Licensed Building Practitioner.
Showcase
Selwyn Apartments
Project lead for on-site architectural services on 5-storey 23-unit residential complex remediation project, addressing key junctions, Building Consent amendments, minor variations, and design queries.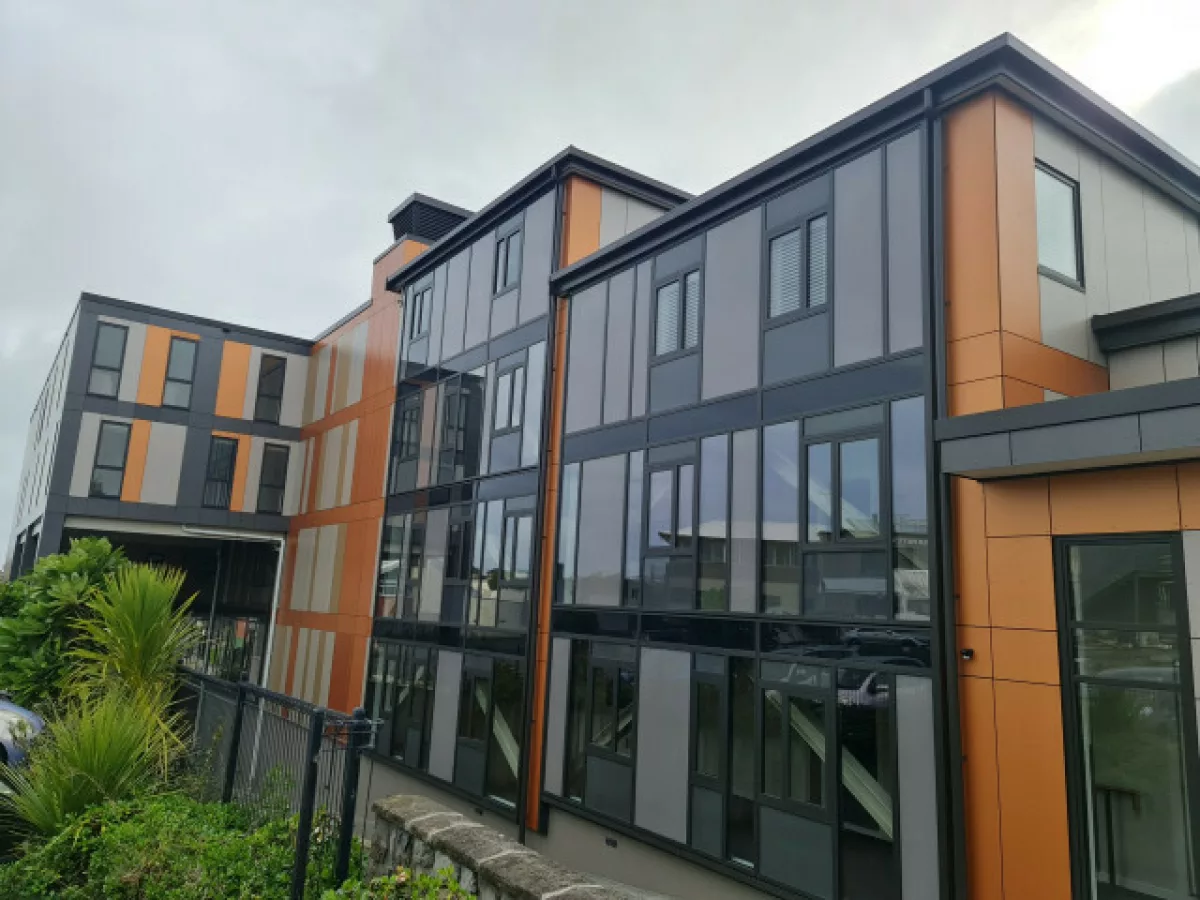 Waitakere Gardens Retirement Village
Project lead for documentation and on-site architectural services ongoing across staged project. Remediation of existing 3-storey aged care facility with 30 residential units. Completed construction observation of stage 1 and complete review of documentation and demolition weathertightness investigations of stage 2. Remediated designs have enclosed previously open decks and walkways, reduction of complex junctions and best practice façade design.
Lead Architectural Designer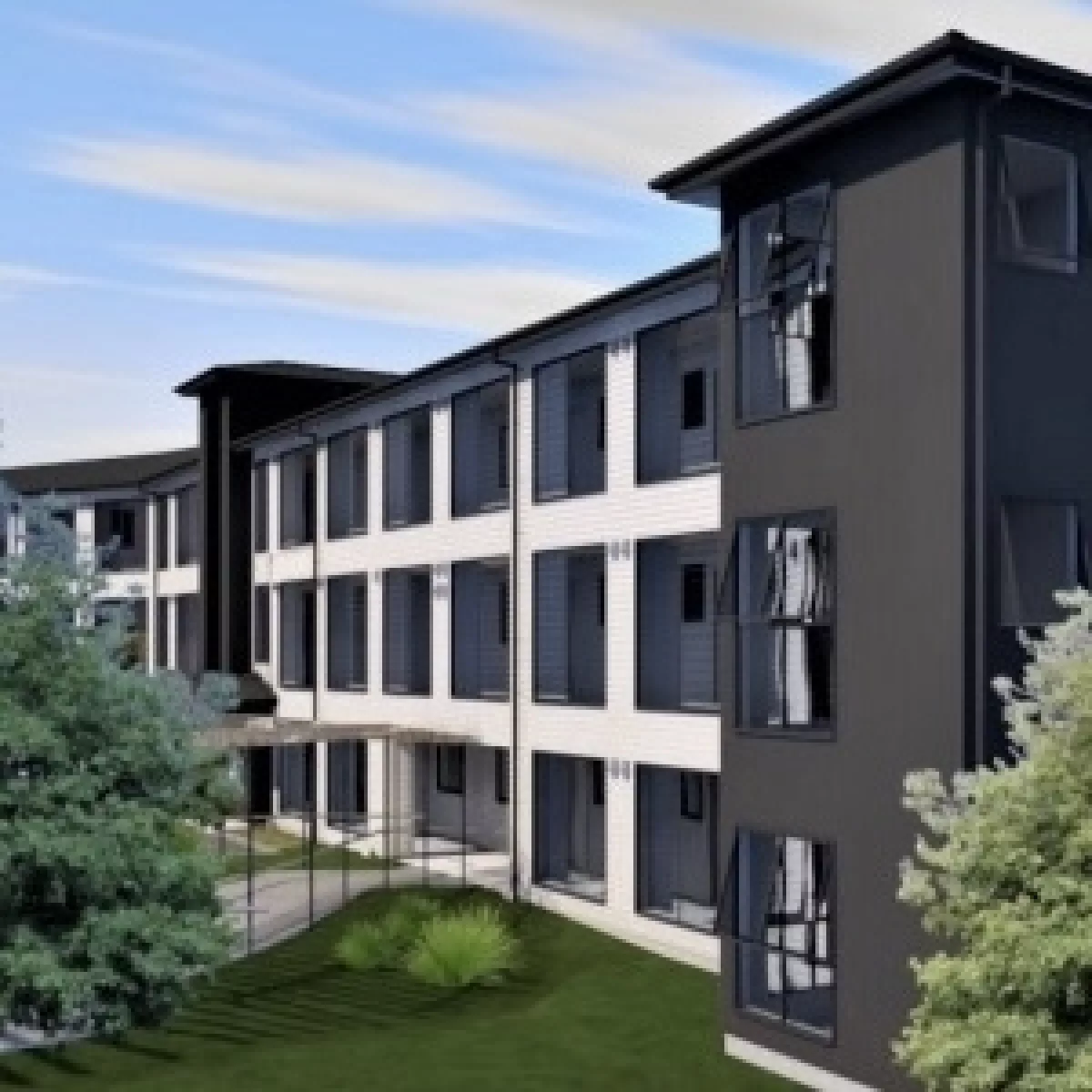 Remuera Intermediate Sports Amenity Pavilion
Adjacent the Remuera Intermediate School sports fields is the new sports amenity pavilion. As envisaged in the school's masterplan, the new building provides sports change rooms for students, visiting athletes and referees, unisex accessible public amenities, boot wash facilities, and drinking fountains. and covered area overlooking the sports field. The skillion roof provides all weather protection to spectators overlooking the sports field and the use of acrylic panels and school coloured louvres provide ample daylight and natural ventilation to change rooms and amenities.
Lead Architectural Designer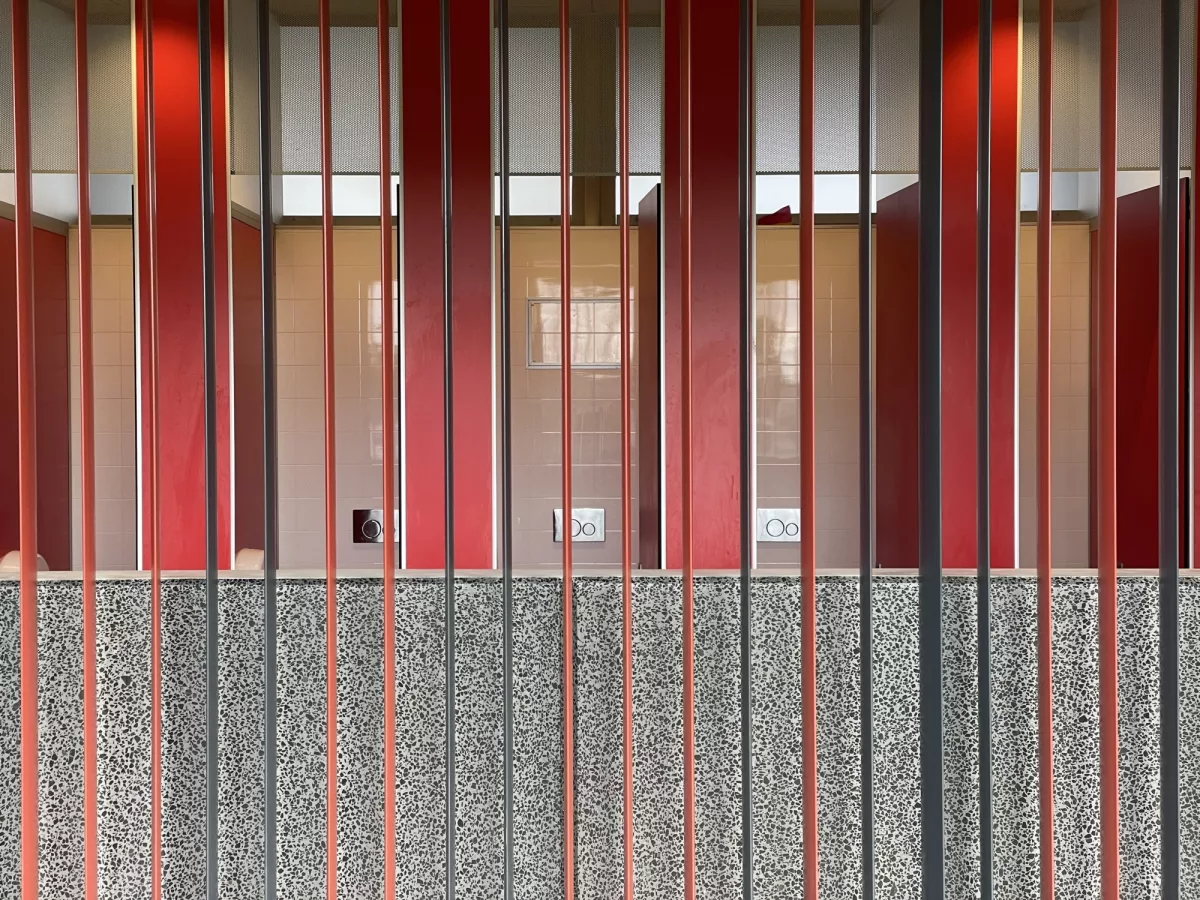 The HERA Innovation Centre
The HERA Innovation Centre will be a new purpose-built facility to support steel industry innovation through research and training related to technological advancements, such as Construction 4.0, Circular Design and Fabrication 4.0.

The building has been designed in line with the HERA Foundation's purpose for innovation in the industry. This state-of-the-art facility is targeting an ambitious 6 Green Star Design & As Built certification from the New Zealand Green Building Council (NZGBC). This certification will cement the HERA Innovation Centre's position as a global leader in sustainable design and showcase steel's role in sustainable design.

As an integral part of the HERA Foundation's mission to drive innovation in the steel industry, the 360m2, two-storey HERA Innovation Centre was conceived with a visionary approach. Its design prominently showcases locally sourced steel as the primary structure and highlights its versatile features throughout the building. Emphasising innovation from the outset, the building features awe-inspiring 5.7 meter high bi-parting sliding Corten steel doors at the entrance. Inside, visitors are greeted by a double height atrium showcasing a bespoke steel staircase leading to a viewing platform, while glass-encased mezzanine offices elegantly suspend from box portal frames overlooking the research workshop and training hall. This striking design encapsulates the essence of industry innovation and places sustainable excellence at the heart of its design.

Central to the HERA Innovation Centre's aspiration for Green Star certification are various environmentally conscious features designed to prioritise the well-being of its occupants. The building integrates office acoustics, lighting, and visual comfort, fostering a healthy, pleasant, and productive working environment. Moreover, the Centre incorporates initiatives for low emission vehicle infrastructure, encouraging staff and visitors to adopt eco-friendly commuting practices. This approach reinforces the organisation's belief that sustainability extends beyond environmental concerns—it encompasses the physical and mental health of those within its walls.

A significant contributor to the HERA Innovation Centre's sustainable design is the installation of solar photovoltaic (PV) panels. These panels harness solar energy, reducing the building's carbon footprint and reliance on traditional energy sources. By embracing renewable energy, the HERA Foundation showcases its dedication to environmental responsibility while paving the way for a greener future.

Another ground-breaking initiative provided the design team the opportunity to extend the sustainable intention outside the building and incorporate an innovative rainwater harvesting system for the entire site. Through the use of permeable pavement technology, the benefits provide trafficable permeable surface, surface water treatment, and stormwater management area retention and detention. This forward-thinking multifunctional sustainable drainage approach mitigates environmental impacts to the receiving environment and effectively manages rainwater runoff.

The commitment to sustainable design extends to the careful evaluation of building materials. Gaze's architectural team prioritised materials for reuse, with low pollutant content, and from sustainable supply chains, reflecting their commitment to minimizing the project's environmental footprint. By undertaking a comprehensive Life Cycle Assessment, the facility further reduces its overall impact throughout its lifespan, exemplifying a holistic approach to sustainability.

The design of the HERA Innovation Centre aspires to transform the design initiatives for the steel industry and endeavours to revolutionise the sector's approach to sustainability. By showcasing how cutting-edge technology and responsible practices can coexist harmoniously, the design inspires others in the industry to embrace sustainable initiatives and retain steel as a sustainable design element.

The HERA Innovation Centre is a testament to what can be achieved when innovation and sustainability intersect. Through its pursuit of a Green Star certification and its commitment to responsible design, this facility will shape the future of the steel industry while reducing its built environment emissions. The HERA Innovation Centre is more than just an elegantly designed building; it's a symbol of progress, dedication, and desire for sustainable innovation.
Lead Architectural Designer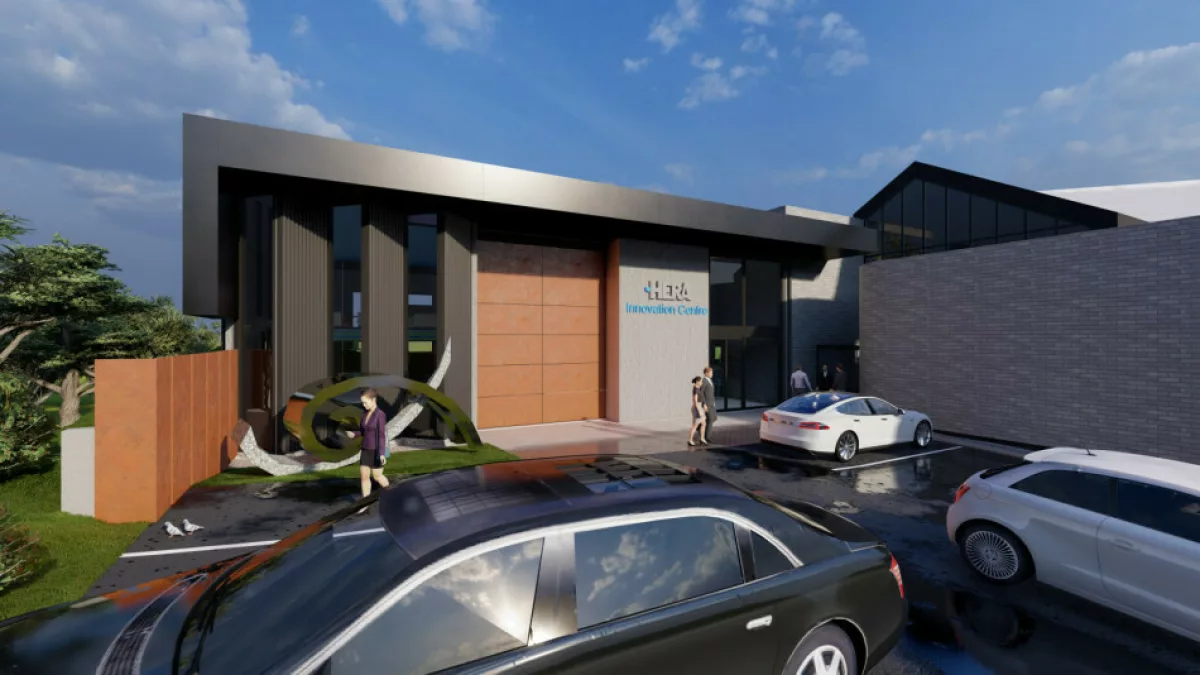 Whitehills Residence
This Pavilion style designed home sits on a rural site surrounded by rolling farmland and native bush.
Every corner of the home was intended to capture the spectacular views and warm sun. The dark low-pitched roofs, vertical cedar weatherboards, schist accents, French Oak flooring and Kwila decks were designed to lift out of the lush landscape.
The 3 Pavilions are joined by airy glass foyers and the North facing Living Pavilion opens through large two-way stacking doors to a louvre covered entertaining area linking the indoors to out.