How Does She Do It?
Homestyle Series #7: Lisa Day, Donnell Day Architects
12 Oct 2021
Back to the list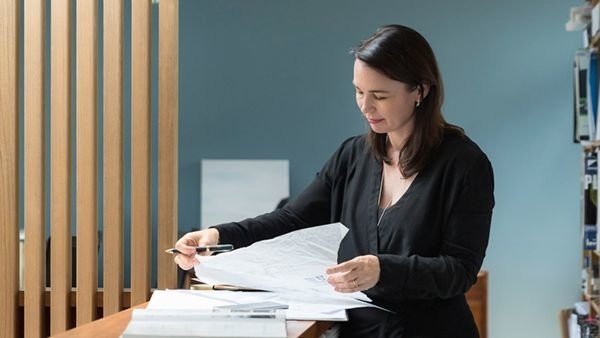 In this seventh interview in the Homestyle Series, Lisa Day discusses her approach to intuitive design.
Reflecting on her approach to the craft of architecture, Lisa Day of DonnellDay Architecture spoke with Alice Lines in the latest interview as part of the Homestyle x A+W NZ series. Designing around 'real life', rather than an expectation or assumption of how someone 'should' live is key to Lisa's collaborative and intuitive approach. You can read more about Lisa's thoughts, experiences and how they have manifested in homes that have a positive impact on how we live here, or support independent publishing and pick up your copy of the August/September 2021 issue of Homestyle from your local retailer.
Image credit: Michelle Weir