Research, A+W NZ Tātuhi Drawing Archive
2022 Tātuhi Drawing Archive Selection
11 Jan 2022
Back to the list
The A+W NZ Tātuhi / Drawing Architecture: Sarah Treadwell Archive annual aquisition is Residue of Ink No.3, by Mikaela King.
Mikaela's drawing, from her thesis 'Residues of Light' at Waipapa Taumata Rau the University of Auckland, has been selected in recognition of the use of craft and technology in aesthetic and generative ways and maintaining a focus on drawing in the design process.
Each year, the author of the selected drawing also receives a koha of $500 as a thank you for the continual use of the digital drawing in the archive, and for the right to borrow the physical drawing for any planned exhibitions. A big thank you to our archive sponsor Metalcraft, who makes this possible.
The primary purpose of the A+W NZ Tātuhi / Drawing Architecture Archive is to record drawing styles and influences over years and decades, and we hope that the archive becomes a valuable resource for students, architects and historians of the future. The annual selection is made from end-of-year thesis projects from all architecture schools in New Zealand by a team led by Sarah Treadwell. This year the selection team was made up of Sarah Treadwell, Ashleigh Smith, Marian Macken, Simon Twose, Sharon Jansen and Lynda Simmons.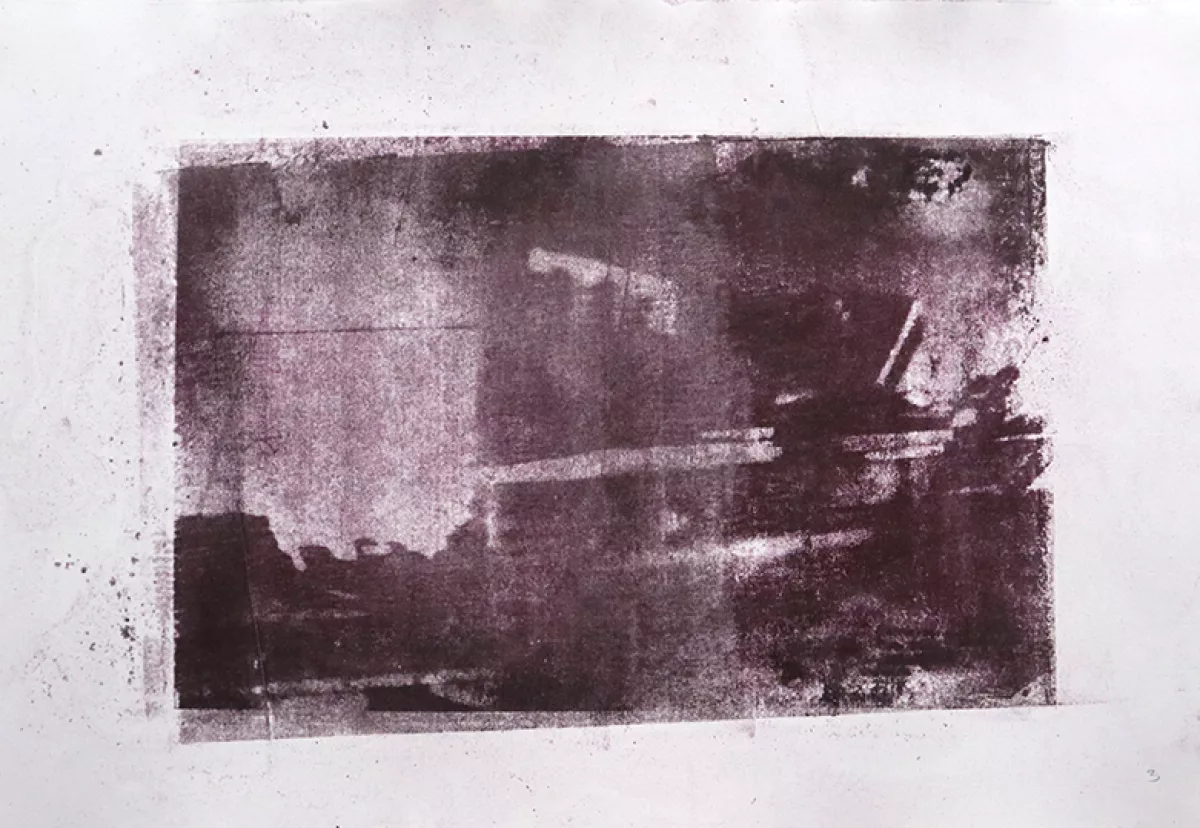 Mikaela's drawing, from her thesis 'Residues of Light' at Waipapa Taumata Rau the University of Auckland, has been selected in recognition of the use of craft and technology in aesthetic and generative ways and maintaining a focus on drawing in the design process.

Lynda Simmons