How Does She Do It?
Homestyle Series #6: Rogan Nash Architects
15 Jun 2021
Back to the list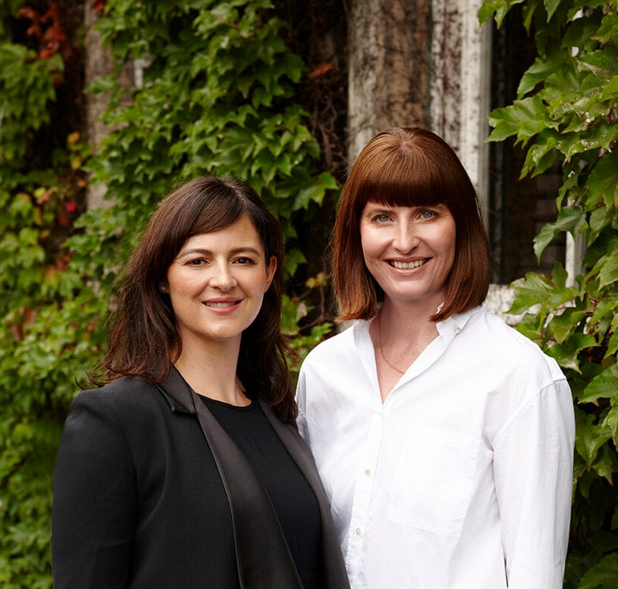 In the sixth interview in our A+W NZ series with Homestyle, editor Alice Lines converses with A+W NZ members and directors of Rogan Nash Architects, Kate Rogan and Eva Nash. Collaboration is key for Kate and Eva, and with their powers combined (not forgetting their fantastic team!) they have designed some truly outstanding dwellings.
Pick up your copy of the June/July 2021 issue of Homestyle, or read on for more on why Kate and Eva chose architecture, each other, and one clearly unanimous response.
Image credit: Jackie Meiring