Genealogy
A Big Thank You to our Recent Co-chairs
05 Jul 2021
Back to the list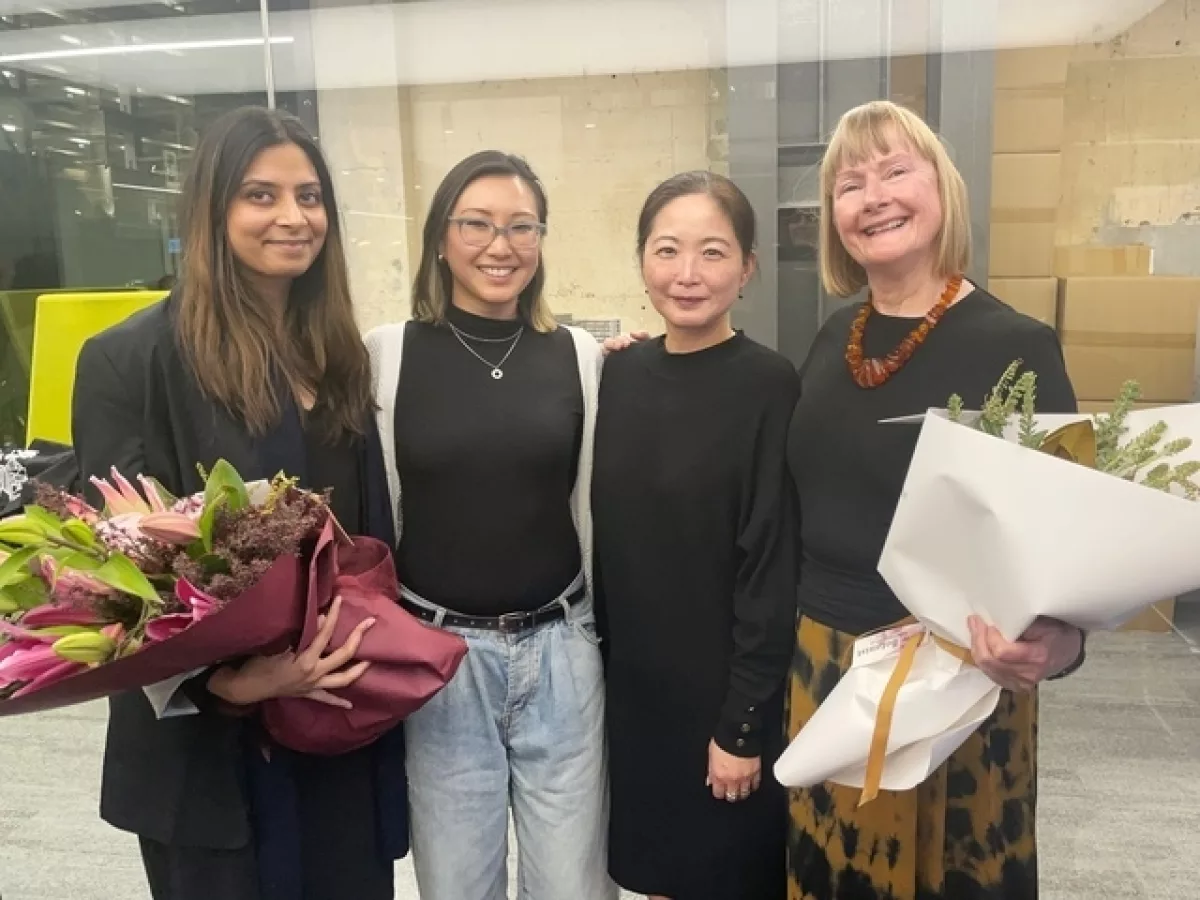 A+W NZ would like to acknowledge and honour the work of our most recent Co-chairs, Divya Purushotham (2018-21) and Lindley Naismith (2019-21).

At the recent AGM, both Divya and Lindley resigned after their years of commitment to our ever-growing community. A few words of thanks are definitely in order;
Many may not be aware of the huge commitment it takes to lead this organisation as Co-Chair - in addition to time and skills it requires a firm hold on the vision of the community. With Divya as Co-Chair, we have always known that each decision is carefully considered and made with a high level of integrity. There is a lot of steering required from both Co-Chairs, and especially recently, when there have been some choppy waters indeed. On behalf of A+W NZ, I would like to thank Divya for her constant hand in her three years in this position, she has managed to navigate such waters with strength and grace.

Divya first joined the A+W NZ community in 2013, as part of the Glulam Architects For Humanity sculpture team for the Between Silos Exhibition, September 2013. She continued regularly attending meetings through to her appointment to the Secretary position in 2017, the same year she was part of the core organising team for the A+W NZ Dulux Awards 2017 and a participant in the A+W NZ / SGA Motu Kaikoura Project.

In 2018 Divya became Co-Chair alongside Lynda Simmons, and has continued to guide the organisation since then, being joined by Lindley Naismith when Lynda resigned in 2019. One of her first roles just weeks into the Co-Chair position was to attend the Parlour SuperSalon event in Melbourne, and to bookend her three years as Co-Chair, one of her last official duties was another panel discussion, this time held at Parliament in Wellington as part of the first Diversity Agenda Accord Summit.

Thank you, Divya, for all of your hard work, thoughful contributions and integrity. The organisation will miss you.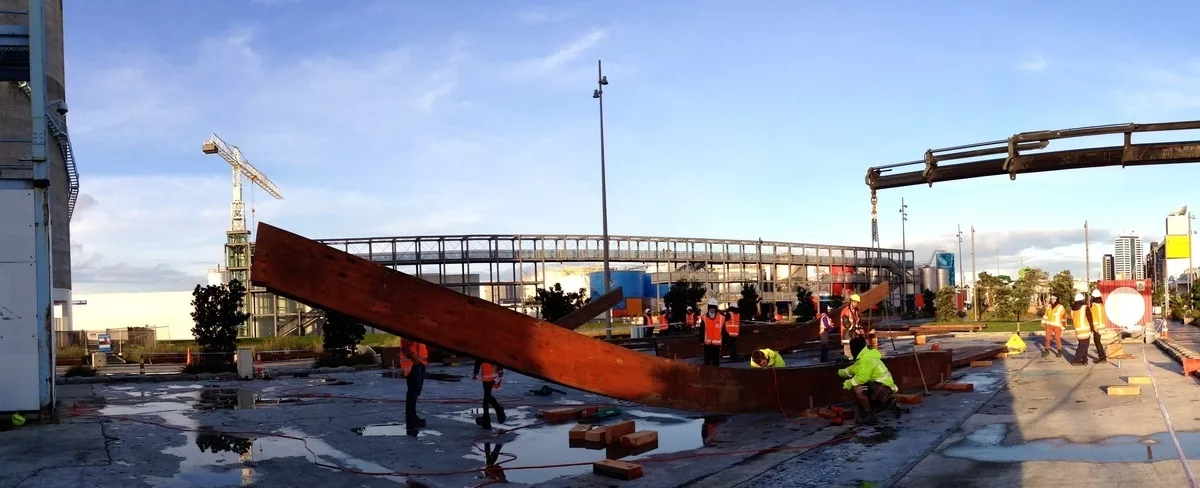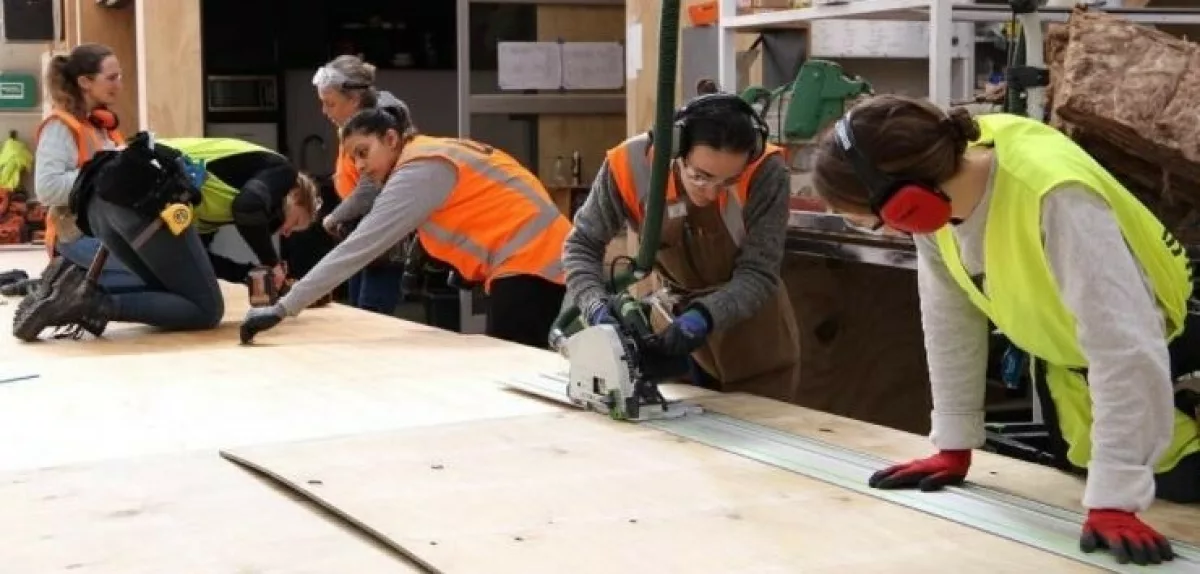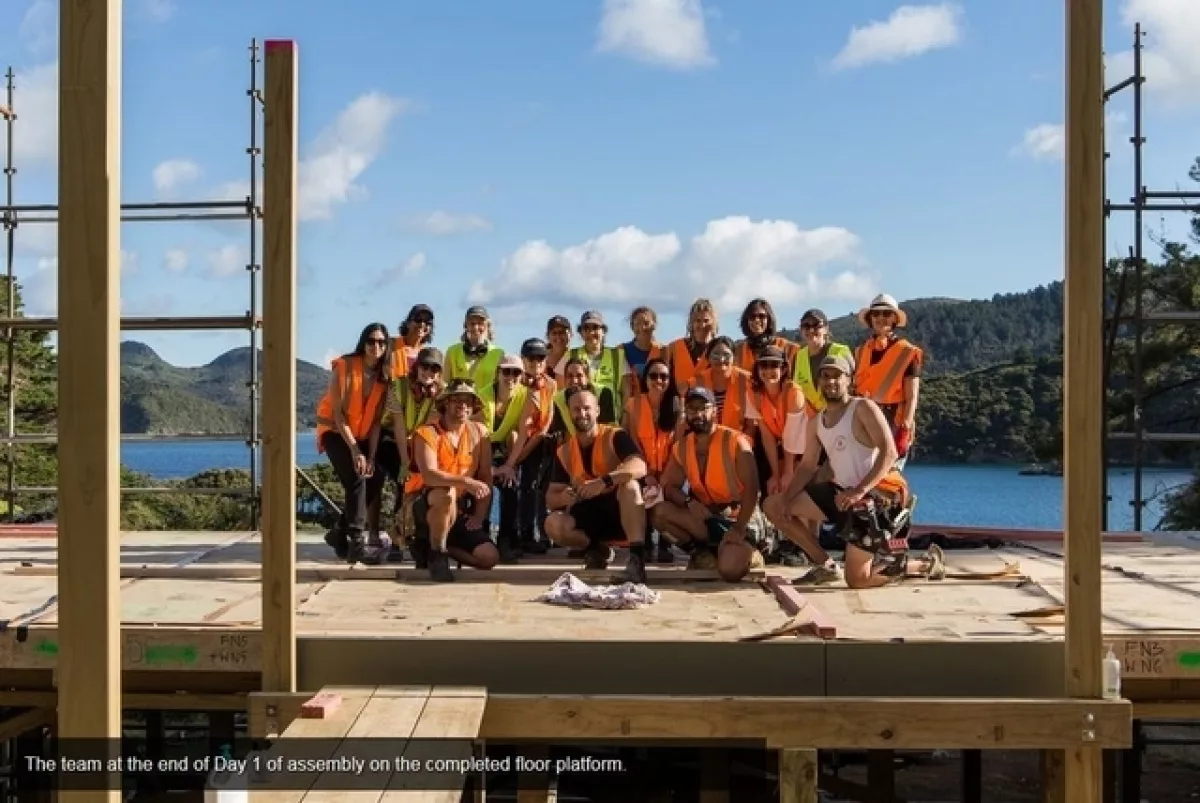 Lindley is one of the Founding Members of A+W NZ, as the organisation became an Incorporated Society in 2012. In the very early days of A+W NZ, as we were preparing for the 2013 nationwide and Auckland Architecture Week events that A+W NZ hosted, Lindley Naismith and her partner John Balasoglou joined the organising team as the sponsorship leaders. Their magic meant that the four main exhibitions throughout the country and other events such as a symposium and an international speaker could go ahead so smoothly. The site visits organised for that week included one to their home and Lindley has also contributed to our Research archive with her article on Lillian Chrystall.
In 2014-16 Lindley became the Chair of the NZIA Auckland Branch and her time committments to the architectural community were shifted slightly, but she never lost contact with A+W NZ, always on hand for support and mentorship. This allowed her to be nominated in the A+W NZ Dulux Awards 2017 round, when she won the Munro Diversity Award.
Lindley became Co-Chair of A+W NZ in 2019, and has again brought her sponsorship focus to the organisation as it raises funds to support a publication by Elizabeth Cox. She stays on with the core team as Sponsorship lead until 2022.
A+W NZ thank you, Lindley, for all you have given to our community, in so many ways.